Blog
Find out the latest happenings at all of our Lotters C-Store locations right here on our Blog page.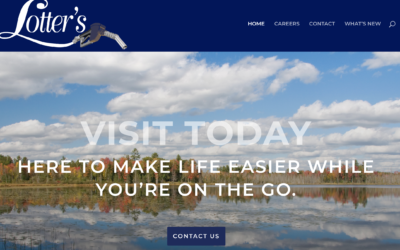 During the month of September we were glad to launch our new website! Please feel free to check it out! Find it here @ www.lotterscstores.com!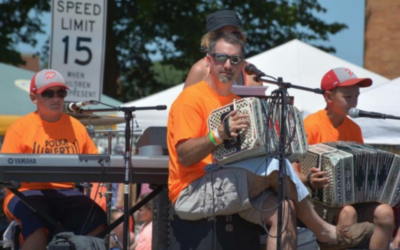 Stop in during Pulaski Polka Days, July 18-21, 2019. We're located right across from the Pulaski Polka Day Grounds. Thousands of people from across the world will be in Pulaski. For more information check out this link. Sunday the parade goes right by the Pulaski...
Welcome to our website! We are sure that you will enjoy this new website.