Visit Today
Here to make Life easier While You're On the Go.
The following promotion is ONLY available at our four BP Locations.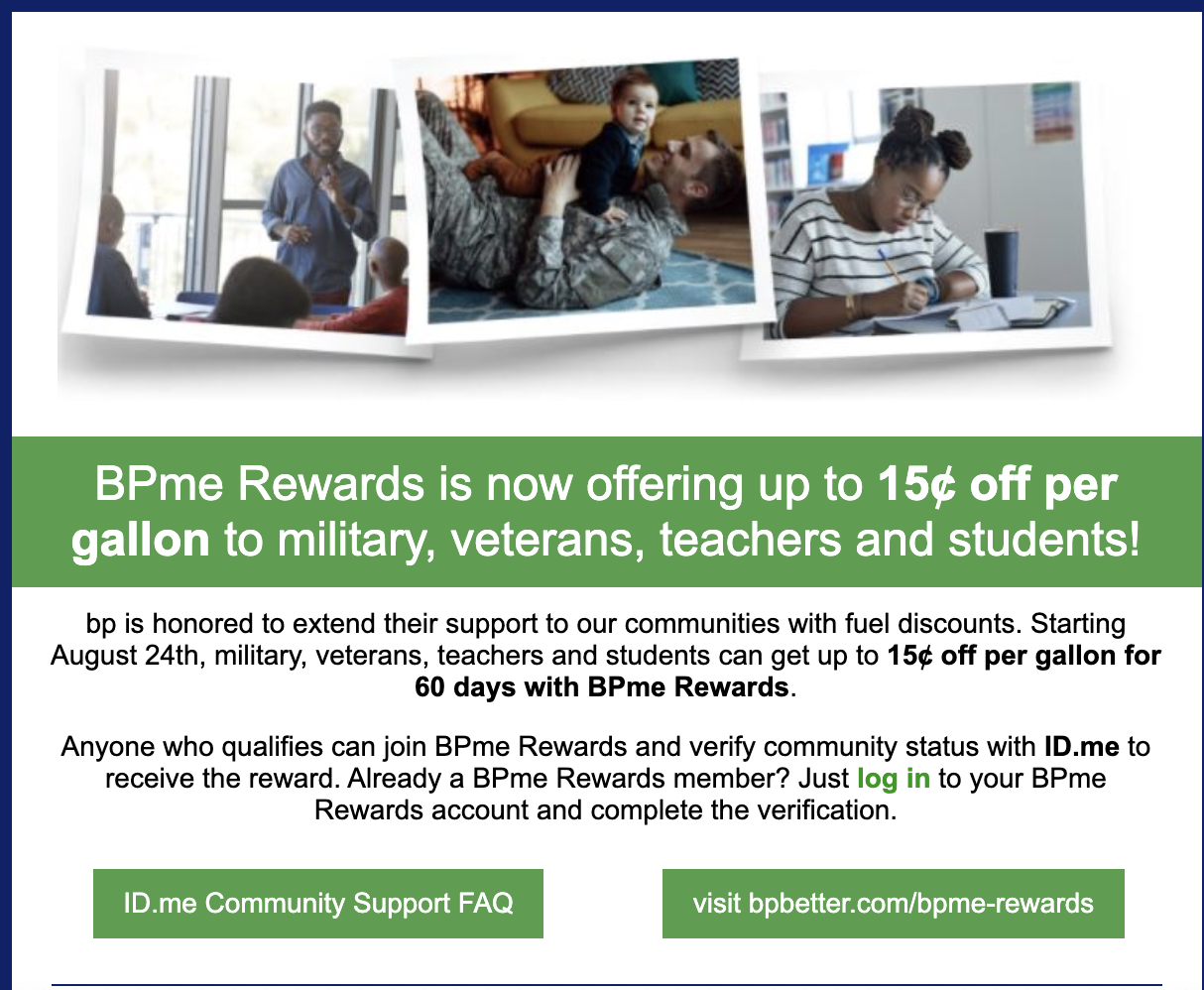 friendly people, helping you every day.
Stop in at a Lotter's C Store for your ultimate convenience stop. We are to make traveling and relaxing easy. Don't stress about your trip. Sit back, relax, and stop in a Lotter's location today. We help you find what you need, when you need it.
Lotter's Enterprises, Inc.
Lotter's Michigan Office
Lotter's Pickerel BP
Lotter's Crandon BP
Lotter's Merrill Mobil
Lotter's Mercer BP
Lotter's Lakewood Shell
Lotter's Townsend Shell
Lotter's Suring BP
Lotter's Pulaski Shell
Lotter's Lakeshore
Lotter's Bayview
Lotter's Gladstone
Lotter's Newberry
Lotter's North Antigo
Stop in today and experience quality customer service today
PetrolEum options available
No Results Found
The page you requested could not be found. Try refining your search, or use the navigation above to locate the post.