Visit Today
Here to make Life easier While You're On the Go.
The following promotion is ONLY available at our four BP Locations.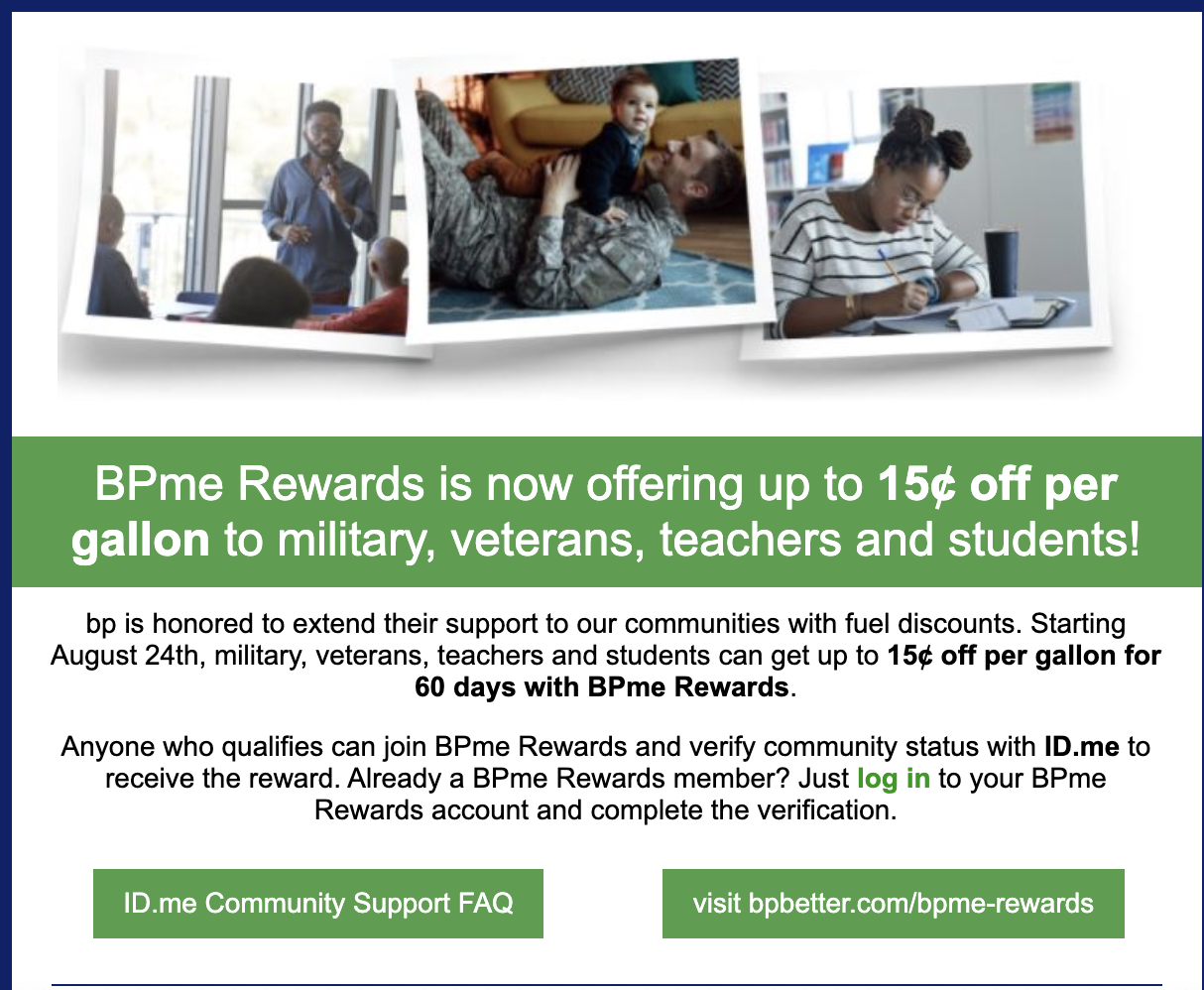 friendly people, helping you every day.
Stop in at a Lotter's C Store for your ultimate convenience stop. We are to make traveling and relaxing easy. Don't stress about your trip. Sit back, relax, and stop in a Lotter's location today. We help you find what you need, when you need it.
Stop in today and experience quality customer service today
PetrolEum options available
We have all new products and we have tripled our products available. We have also just added to our liquor and wine area. Come and check it out today!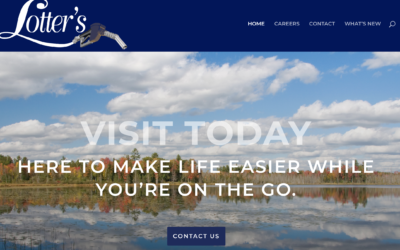 During the month of September we were glad to launch our new website! Please feel free to check it out! Find it here @ www.lotterscstores.com!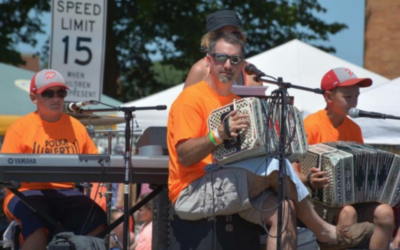 Stop in during Pulaski Polka Days, July 18-21, 2019. We're located right across from the Pulaski Polka Day Grounds. Thousands of people from across the world will be in Pulaski. For more information check out this link. Sunday the parade goes right by the Pulaski...